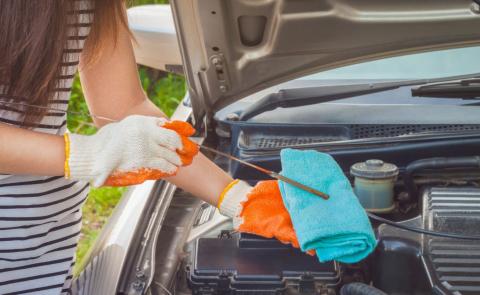 Looks like winter isn't quite done with us! With near-record snowfalls this season, the weather has definitely put your car or truck to the test. Let's make sure you can get through the rest of the season safely.
Check your fluids…all of them…and make sure they are all topped off. This is NOT the time to get stranded out in the cold, due to a lack of coolant or other fluid. Make sure your air filter isn't blocked by debris, and let's be sure there's nothing interfering with the steering or brakes.
We're here to help, so if you'd like us to take care of these items for you, give us a call. Remember, safety is critical when the weather turns cold!